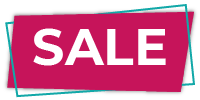 Cold Sleep
Fix your posture and sleep better with the memory foam gel pillow you've always dreamed of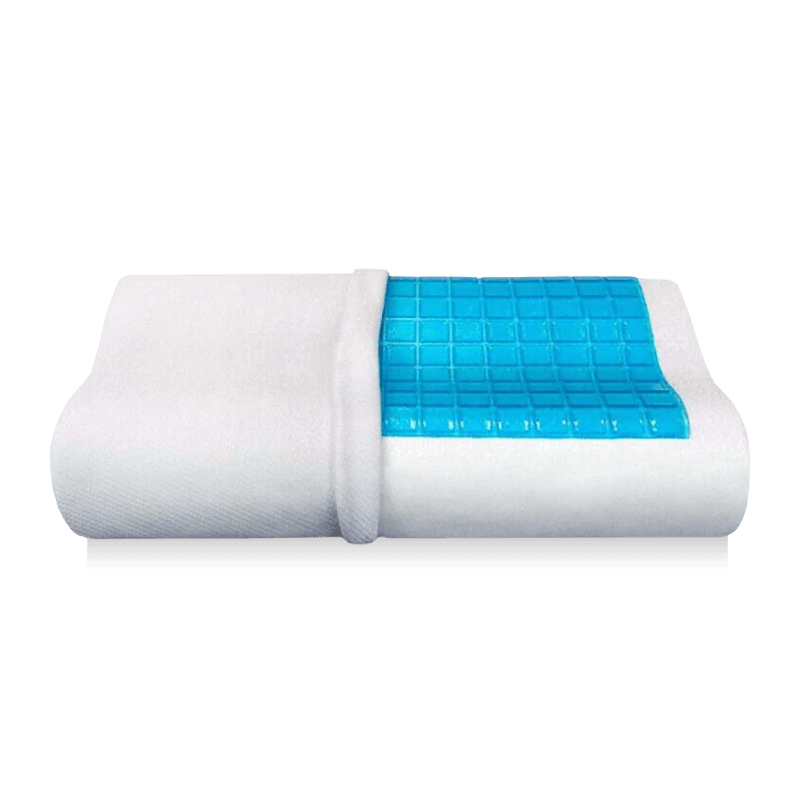 Fix your posture and sleep better with the memory foam gel pillow you've always dreamed of
Layers of refreshing gel keep the Cold Sleep pillow at the perfect temperature for a cooler night's sleep.
Soft and comfortable, but with just the right amount of firmness, and an ideal consistency that adapts to your neck and doesn't get lumpy.
Ideal for people with back pain, muscle tension or those who want to keep a correct posture while resting.
SPECIAL OFFER:
Cold Sleep is available at the price of $ 158

$ 79

(50% off) with free shipping.
Please select the product quantity